Custom Retail Displays that Accentuate Your Brand!
National Display, LLC is the custom retail display division of RBW Companies. We help develop concepts, or take your existing ideas, and manufacture displays that help promote your products.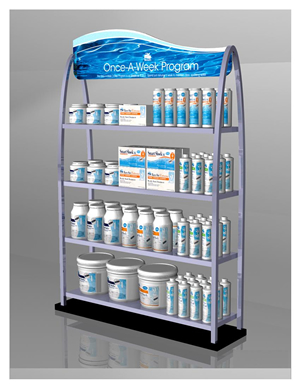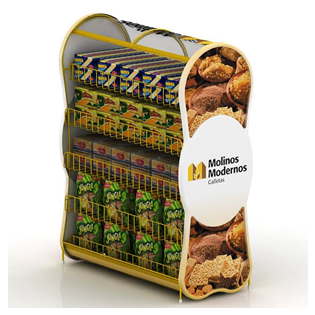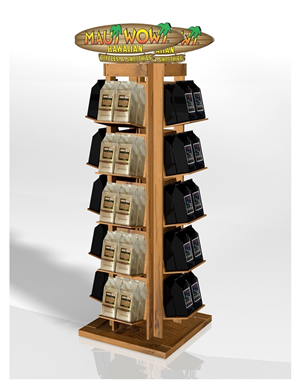 ---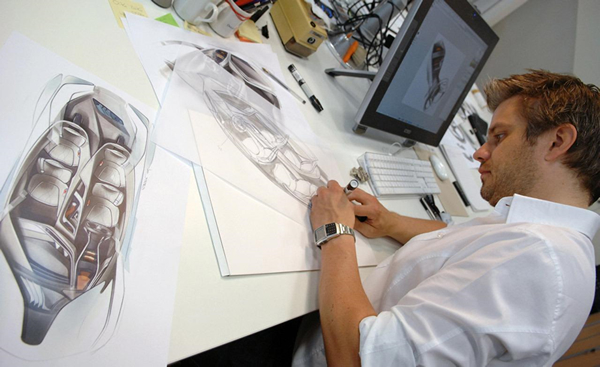 Prototyping, Design & Functionality
We understand the importance of prototyping for design and functionality. We work directly with our customers to assure total satisfaction.
Our knowledgeable design staff can provide you with concepts, prototypes or production parts, as well as provide cost reducing recommendations.

Contact Us Today!
---
"RBW Companies practice lean manufacturing and run each order to the quantities and specifications you require. With our rapid prototyping and quick turn time on production, we can change designs as your needs change. Flexibility, Quality, On-Time Production!"
---
QUALITY PRODUCTS • ON TIME DELIVERY • COMPETITIVE PRICING
Please tour the websites of each of the RBW Companies divisions. We look forward to helping you drive your business.